Car service Fort Wayne Indiana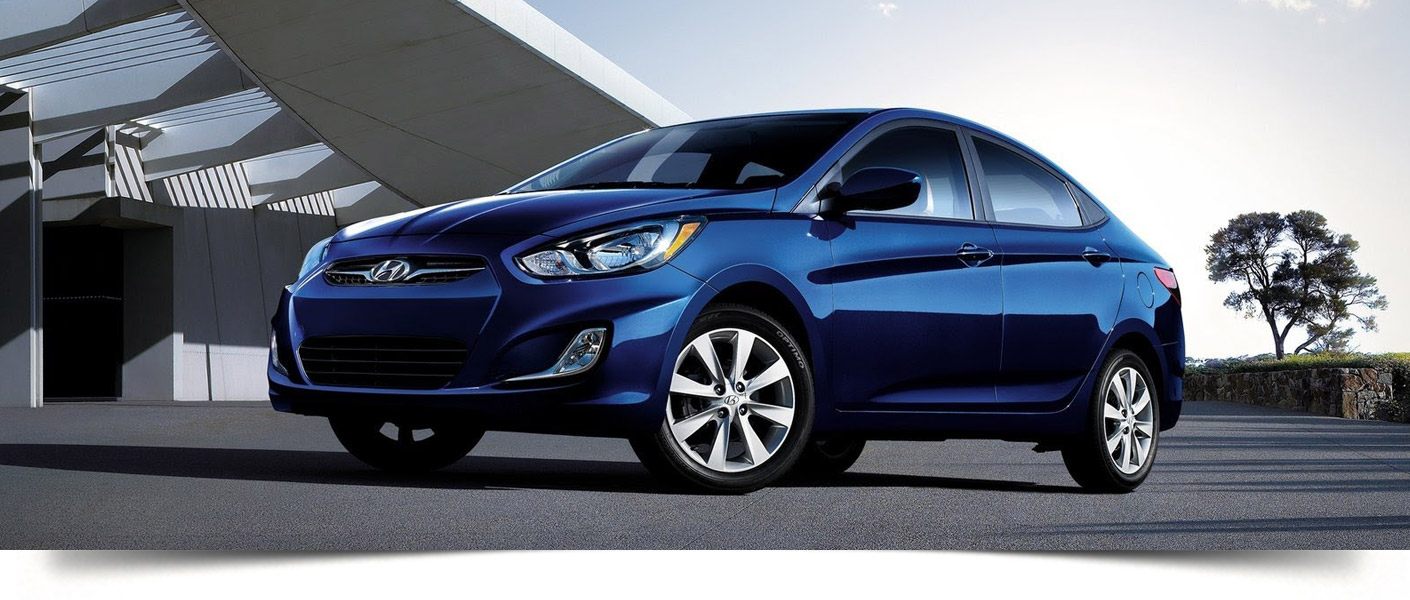 Welcome to Glenbrook Hyundai Service Department
Nobody likes to be without their vehicle for any longer than they have to be. The connections we build with our cars and SUVs are very special to the point where we almost treat them like family. In order to make sure your car stays with you as long as possible, it is important to make sure that you regularly change the oil and keep the tires rotated. The Glenbrook Hyundai Service Department is more than prepared to handle these tasks and more for you. Our service department offers very convenient hours and online scheduling to make sure it is as easy as possible to make an appointment with us.
Come to Us For:
Lube, Oil & Filter Change
Front End Alignment
Maintenance (Wipers, Headlights, Etc)
Replace / Adjust Brakes
Service Package
Muffler / Exhaust Repair
Coolant Flush
Vehicle Checkup / Inspection
Transmission Flush
Electrical Service
Tire Balance
Filter Replacement
Tire Rotation
Much More!
Schedule Service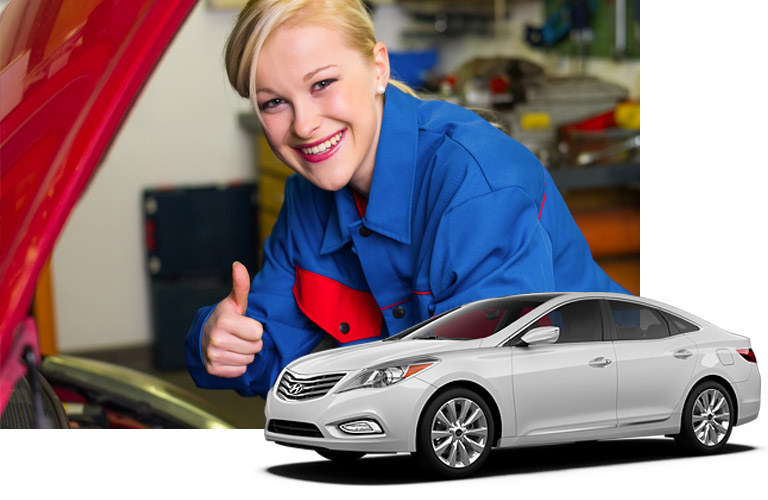 Why service your vehicle with us?
The simple answer to why you should service your vehicle with us is, we are Hyundai experts. Our service technicians are factory-trained and continually update that training so we are always using the latest methods and best practices to make sure your vehicle is running in peak condition for as long as possible. There are not many other service centers in the area that can show this level of expertise. We promise to get the scheduled work done as quickly as possible without sacrificing accuracy.
In addition to having a staff filled with expert service technicians, we also have the equipment needed to provide that level of service. The combination of these elements is what makes the Glenbrook Hyundai Service Department a leader in the automotive repair industry. We promise to make sure we treat your vehicle with the same level of care we would treat our own vehicles with. You don't make compromises with your vehicle's safety and neither will we. We really look forward to working with you.

Service Coupons
Quality Licensed Parts
Modern vehicles are built to very tight specifications. That's why it is very important to always use factory-approved, Hyundai-licensed parts and components. The Glenbrook Hyundai Service Department only uses these kinds of parts when performing service on a customer's Hyundai vehicle. There are plenty of places that will try to cut corners by using aftermarket components, Glenbrook Hyundai is not one of those places. When we are working on a customer's vehicle we treat it with the same care and work with the same precision that we would use on our own vehicles.
The Glenbrook Hyundai Parts Department can get any part you need if you are doing your own automotive repair work. You can order them online through our website and pick them up at the dealership. This will give you a chance to verify that you are getting the right part as well as offer you the opportunity to ask our experts any questions that you may have. Just because you don't need our expertise in the service department, doesn't me there is no way we can't be a useful resource to you.
Counterfeit or fake auto parts is becoming a bigger problem. The only way to ensure you are getting the real deal is to order your parts from a reputable source. The Glenbrook Hyundai Parts Department gets everything directly from the manufacturer.